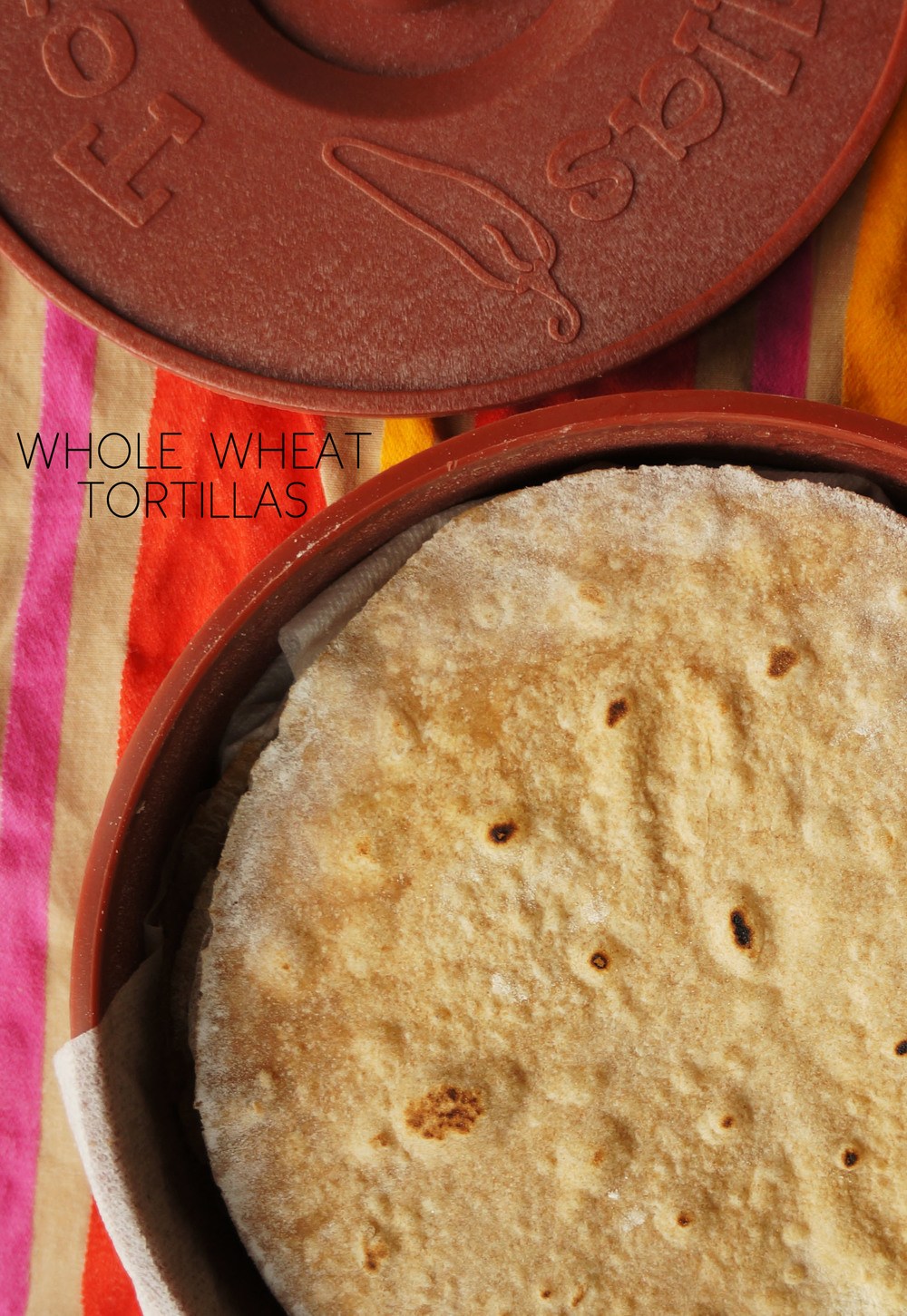 Chicken Salad Torta
Recipe by Follow the Ruels
Visit website
---
---
Like pizza dough and pasta, tortillas are one of those things that you can actually make yourself at home pretty easily. Sure, it might take a bit more time than just running to the grocery store, but I kinda like knowing exactly what is going into my food. And tortillas really are pretty easy. You probably have all the ingredients in your pantry right now. If you have a partner, it will make the process that much faster. My husband and I have worked out an assembly line of sorts. I roll out the tortilla. He cooks them on the skillet. Roll. Cook. Roll. Cook. We are such a good team.
---
---
Ingredients
1 avocado
juice of 1 lime
1 garlic clove
0.25 tsp salt
0.25 tsp pepper
0.25 tsp cumin
0.25 tsp chili powder
0.125 tsp onion powder
0.125 tsp cayenne pepper
0.25 cup Greek yogurt
2 chicken breasts, cooked and chopped into chunks
1 green bell pepper
1 tomato, seeded and chopped
1 tbsp cilantro
4 sandwich thins or 8 slices or bread
chopped lettuce
cotija or Feta cheese
---
Method
In a large bowl, mash up the avocado, garlic, lime juice, and spices until creamy with few lumps. Stir in Greek yogurt completely. Toss in chicken, bell pepper, tomato, and cilantro and stir until completely coated in avocado mixture. On a plate, top the bottom sandwich thin or slice or bread with some shredded lettuce. Spoon about 1/4-1/2 cup of chicken salad on top. Sprinkle on cheese, and top with other sandwich thin or slice of bread.