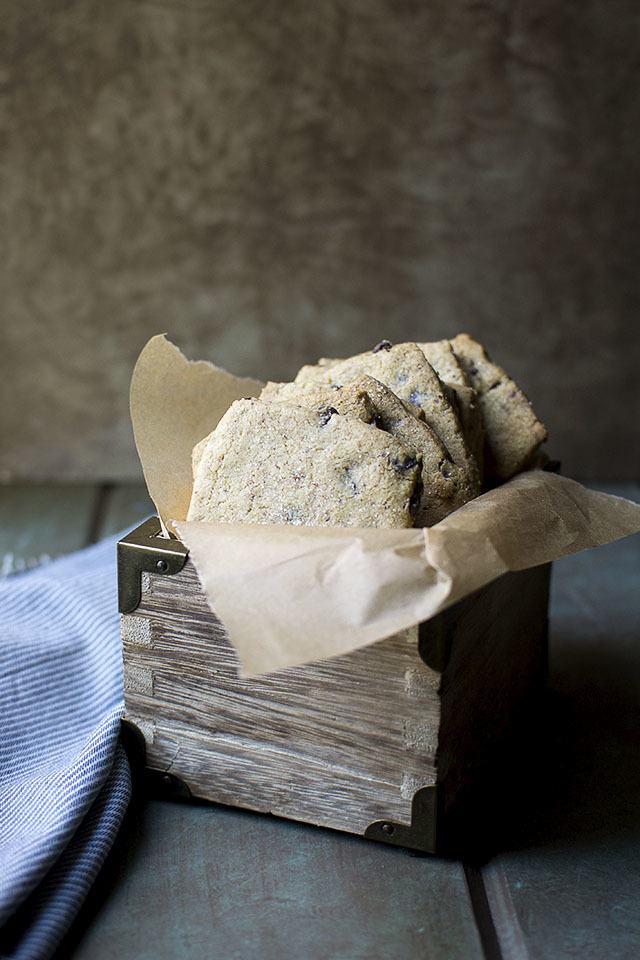 Almond Cacao Nib Cookies
Recipe by Cook's Hideout
Visit website
---
---
---
---
Ingredients
0.5 cup (1 stick) unsalted butter
1 cup sugar
1 cup all purpose flour
1¼ cups Almond flour/ meal
0.25 cup Cocoa Nibs
1¼ tsp baking powder
0.25 tsp salt
1½ tbsp heavy cream
0.5 tsp vanilla extract
as needed Granulated Sugar, for sprinkling
---
Method
In a large mixing bowl, beat the butter and sugar until light and creamy.
Add the vanilla extract, heavy cream and mix well.
Sift in flour and baking powder into the bowl, then add in the almond meal/ flour and cocoa nibs. Mix well until just combined.
Wrap the dough in a cling wrap and chill it in the fridge for at least 1 hour.
In the mean time, preheat the oven to 350°F. Roll out the chilled dough into 4mm thick disc.
Using a cookie cutter, cut the dough or slice them into squares with a sharp knife.
Place the cookies on a parchment lined baking sheet and bake for 14~16 minutes or until they are lightly golden and crisp. Sprinkle the granulated sugar on top and allow to cool.
Store in an airtight container for up to 1 week.