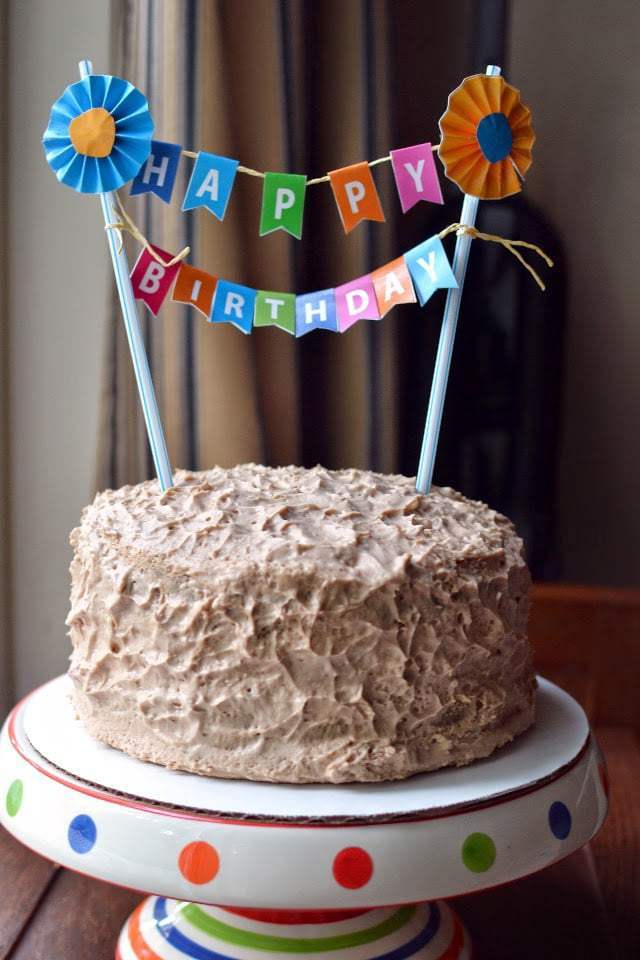 Eggless Dulche de Leche Cake
Recipe by Cook's Hideout
Visit website
---
---
A delicious cake made with dulche de leche.
---
---
Ingredients
3 cups all purpose flour
2 tsp baking powder
1 tsp baking soda
(15 oz. can, drained) black beans
1 unsalted butter
1 oz 14 . cans
1¼ cups milk
1 tbsp apple cider vinegar
1 tbsp vanilla extract
---
Method
Preheat oven to 350°F. Grease 2 8" or 9" cake pans and line them with parchment. Grease the parchment as well.
Add vinegar to milk and set aside to curdle.
In a mixing bowl, whisk flour, baking powder, baking soda and salt.
In a large mixing bowl, combine melted butter and dulche de leche until well mixed. Next add the milk and vanilla extract, mix well.
Add the dry ingredients to the wet ingredients and mix till combined. Pour the batter into the prepared pans.
Bake for 25~30 minutes (20~24 minutes for cupcakes) or until a cake tester or tooth pick inserted in the center comes out clean. Cool on wire rack and once completely cooled, frost & enjoy!!