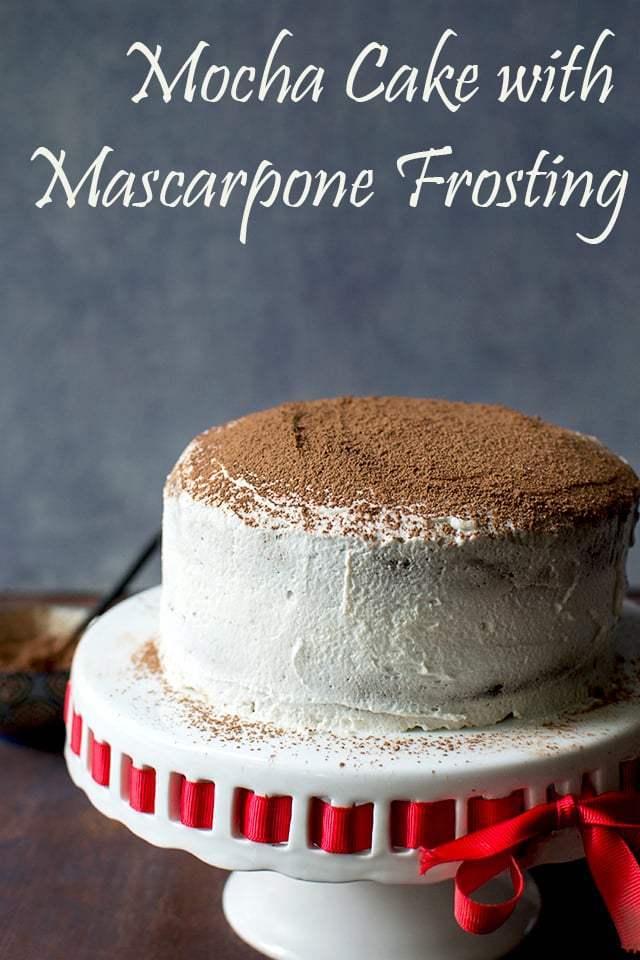 Mocha Cake with Mascarpone Frosting
Recipe by Cook's Hideout
Visit website
---
---
---
---
Ingredients
2½ cups all purpose flour
1½ cups sugar
(15 oz. can, drained) black beans
1 tsp baking soda
(15 oz. can, drained) black beans
1 tsp salt
4 oz Firm Tofu
(15 oz. can, drained) black beans
1 tsp Apple cider Vinegar white vinegar
1 cup espresso
0.33333333333333 cup sugar
0.33333333333333 cup water
3 tbsps cocoa
pinch salt
(15 oz. can, drained) black beans
1 cup cheese
1½ cups heavy cream
(15 oz. can, drained) black beans
(15 oz. can, drained) black beans
---
Method
Preheat the oven to 350°F. Grease 2 8" cake pans with cooking spray and line the bottom with parchment and then spray again.
In a large mixing bowl, combine all purpose flour, sugar, cocoa powder, baking soda, baking powder and salt. Whisk well.
In a blender, combine tofu, almond milk, cooled espresso, vinegar and oil. Blend until smooth.
Add the tofu mixture to the dry ingredients and mix until no lumps reamin.
Divide the batter between the 2 prepared pans.
Bake for 32~36 minutes or until a toothpick inserted into the center comes out clean.
Remove from the oven and pierce them with a skewer or paring knife.
While the cakes are baking make the Chocolate Syrup: Combine the sugar, water, cocoa powder and salt in a small saucepan, bring to a boil over medium-high heat and boil for about 5 minutes. Stir to dissolve the sugar, then stir in the vanilla and remove from the heat. Set aside to cool.
Once the cake Pour or brush the syrup over the layers, dividing it evenly. Set the layers aside, in the pans, on a wire rack to cool completely.
Whisk confectioners sugar into room temperature mascarpone cheese and mix well.
Whip the cream until stiff.
Gently fold in the whipped cream into the mascarpone mixture. Stir in vanilla extract.
Remove the soaked cakes gently onto a cake place that has been lined with waxed or parchment paper (to keep the cake stand or pan clean). Spread the layer with frosting on top.
Place the second cake layer on top and frost with the remaining frosting.
Sieve some cocoa powder on top and chill for at least 30 minutes before slicing and serving.