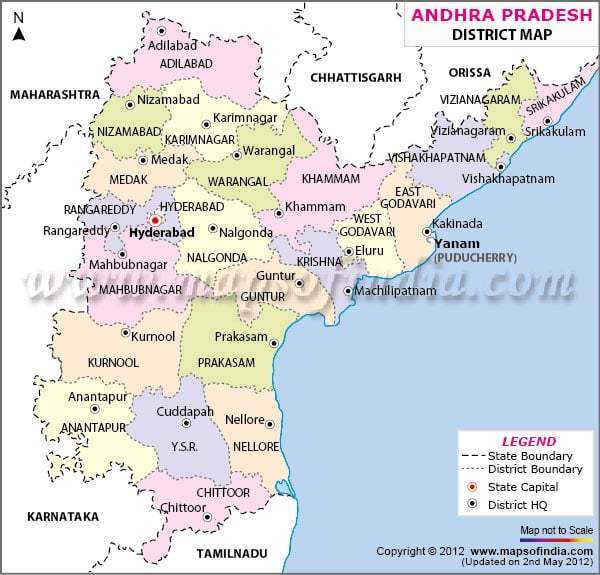 Aava pettina Aratikaya Kura
Recipe by Cook's Hideout
Visit website
---
---
---
---
Ingredients
3 banana
1 tbsp tamarind
0.25 tsp Turmeric
to taste Salt
1½ tsps Mustard seeds
1 tbsp Rice
1 ginger
0.25 cup Coconut
0.25 cup cilantro
1 tsp Urad dal
1 tsp Mustard seeds
6 - 8 Curry leaves
0.25 tsp Asafoetida
4 - 5 chilies
---
Method
Soak mustard seeds and rice in little water for at least 30 minutes.
Then grind the soaked mustard seeds and rice along with ginger, grated coconut and cilantro into a smooth paste adding little water. Keep aside.
Boil banana until tender. Drain and set aside.
In a saute pan, heat tbsp oil and add the tempering ingredients. Once the seeds start to splutter, add the boiled banana, turmeric, salt and ground paste. Cook for 4-5 minutes for the flavors to mingle.
Next add tamarind pulp and cook until the raw smell of tamarind cooks off, another 3-4 minutes. Serve hot with steamed rice and a dollop of ghee.