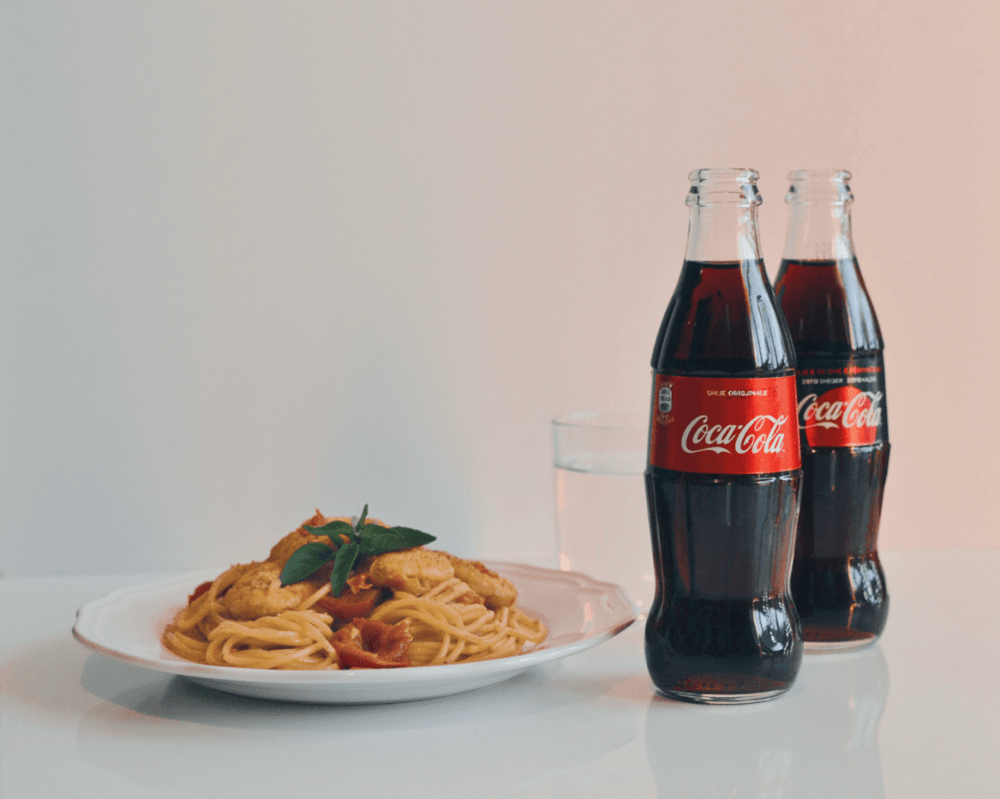 Pasta with cherry tomatoes and shrimps
Recipe by Mandarina
Visit website
---
---
Cherry tomato and shrimps pasta
---
---
Ingredients
360-400 g of your favorite pasta. For me spaghetti is my pasta of choice for this recipe.
300 g cherry tomatoes
800 g cleaned shrimps
0.5 cup (120 ml) white wine
3 tbsp olive oil
40 g butter
0.33333333333333 cup almonds
5-10 basil leaves
salt
pepper
nutmeg
grated hard cheese
---
Method
Clean the tomatoes, cut them in half and set aside.
Clean the basil leaves, and blend them with the almonds and olive oil using the small head of your blender.
Clean the shrimps and dry them with kitchen paper. Add salt and pepper and put them aside.
Put a big pan over medium-high heat and add 2 tbsp olive oil.
When the oil gets hot, add shrimps and cook about 2-3 minutes on each side. Then, add the wine and continue cooking for 5-7 minutes.
Add the cherry tomatoes, season with salt and pepper and cook for another 5 min.
At the end add the sauce prepared with almonds and basil and mix well.
While the shrimps are cooking, start cooking the pasta in parallel.
Put a big pot filled with water and 1 tbsp. salt over high heat and bring to a boil. Cook the pasta according to the package instructions.
Once they're ready, drain and bring them back to the pot.
Add shrimps sauce and butter in cubes.
Mix them well until the butter has melted completely. Add a little bit of grated nutmeg at the end.